Your Trusted Source For Real Estate
Start Your Home Search Now!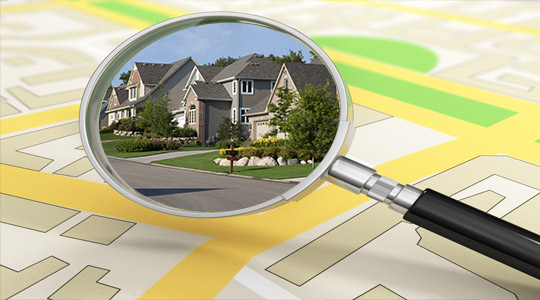 View all properties in the area along with tons of different tools to help you find that perfect place to call home!
Ready to sell?
Relocation, needing a larger house or ready for something new? Let us help position you for an easy sale getting you top dollar.
SO WITH THE COVID-19 CRISIS, WHAT DO WE DO?
YES, we are still servicing our clients! But, to be fair, it IS limited. We do not want to risk you and your family's health, or our own. If you are in desperate need and MUST buy or sell immediately, this is our new protocol.
We will never ask our sellers to allow showings if they don't want to. We will allow them to make their own decision about letting people in. If you are looking to sell, and we can make a plan that will work for you.
If you are a buyer, we will attempt to show you homes, but some sellers are not allowing showings during this crisis. We will respect their wishes. For those we can show, we have a few safety rules. Please do not bring your children on showings. They are safer at home and may not understand the proximity rules. Please resepct the 2 meter distance rule. We will unlock the doors and step away to let you in. We can still talk, but we will keep our distance!
Whether you're buying or selling, you can always call us to we will find a way to work it out!
My Featured Listings
Here Are Just A Few Of Our Happy Customers
12 183 Harrow Street
Offers dealt with each evening. The kitchen? Ikea. New tile backsplash, cupboards, newer...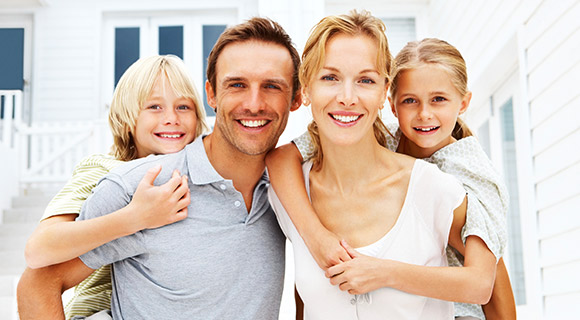 Personal, Honest and Professional
When you choose to use The Freis Guys with your next real estate transaction, whether buying or selling, our goal is always the same. To offer you and your family the absolute best service we can.
We take great pride in being upfront and honest while giving you professional service. It's not only about doing good business, but being agents you trust to use over and over again, and even for you to refer your family and friends!